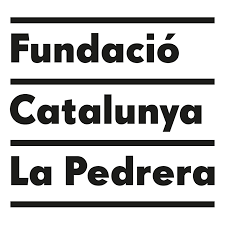 The "Fundació Catalunya La Pedrera" offer an exceptional scholarship for a student of the MMS master's degree for each new academic course. The candidates must accomplish the following points:
Spanish nationality.
Excellent academic record.
Fully registration in MMS master (i.e. 60 ECTS).
The price is of 5 k€, to be awarded directly to the student.
The call is open around May and solved around September. If you are interested, send an email to the MMS coordinator with the email's subject "Beca FCLP".